I believe everyone has a right to good legal counsel and a strong defence. I deliver both.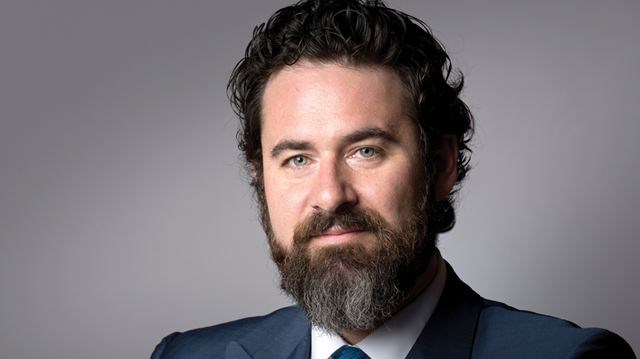 Since entering the legal profession my focus has been entirely on defending people's rights through the practice of criminal law. I believe very strongly in the work I do, and I work very hard for all my clients, whether they are charged with a theft or a homicide. I know that facing a criminal charge, with all its technicalities and procedures, is often intimidating. I make it a staple of my practice to take the time with clients so that they are comfortable with all that follows a charge.
I have been involved with the 'Association in defence of the wrongly convicted' and completed my articles with Greenspan Partners in Toronto. Since that time I have had a great deal of success in Durham working for a criminal defence firm. I have represented people charged with everything from firearm offences to frauds, drug offences to domestic violence, sexual assault to impaired driving, attempt murder to theft under. My work experience is varied and I have consistently achieved great results for my clients, no matter the charge.
Contact me to book a free consultation and I will provide a defence you can trust.
---
---
Chelsea Speers-Barker graduated from the Paralegal Program (previously Court and Tribunal Agent Program) with Honours at Sheridan College in 2007.
Chelsea has been a Law Clerk since 2012. Prior to joining her current practice in February 2018, Chelsea obtained essential experience as the senior Law Clerk at a Criminal Law Firm for 6 years and prior to that as an employee of Legal Aid Ontario.
With Malcolm McRae Criminal Law, Chelsea appears in court on a daily basis and plays an essential role in practice and client management. She is highly respected by both her peers and the judiciary for being organized, knowledgeable about court processes, and compassionate towards our clients. Outside of the courtroom, Chelsea's core duties include managing the office, and being fully apprised as to what is going on in each file. She is passionate about client rights and goes above and beyond the required work to ensure that our clients receive proper representation.
Chelsea has received her appointment as a commissioner for taking oaths and affidavits from the Attorney General of the Province of Ontario.